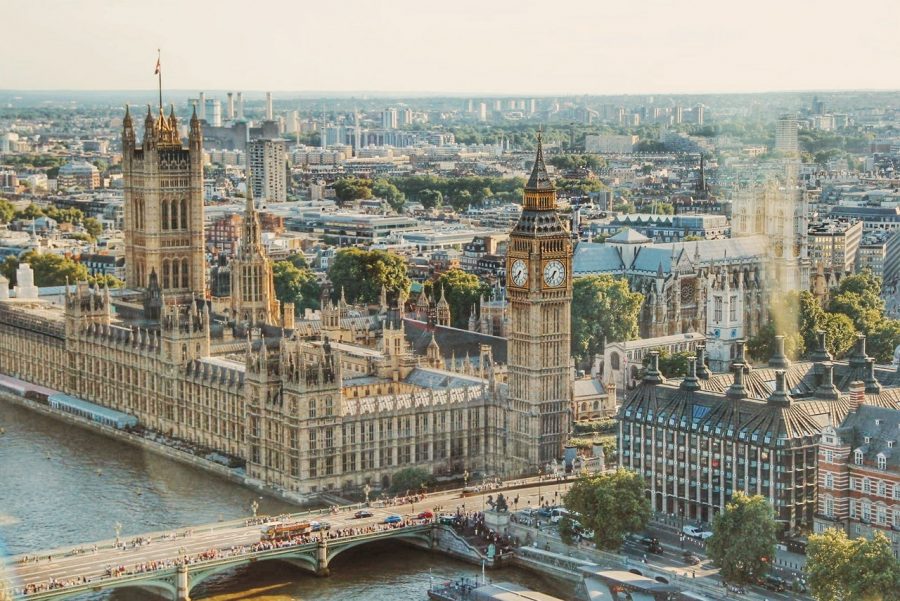 Why Do You Need a Postcode in London and How to Distinguish It?
Post by : Elliot Preece
on 03.03.2020
Many probably noticed that for each address in the UK there is a special code consisting of 5-7 numbers and letters. For example Millbank, London SW1P 4RG. The last 7 characters is an index identifying the city, area, and even status of the address. Also, you can search for your own postcode using the UK post code finder.
The British index system has been used for a long time. For convenience, it was decided to divide the whole country into regions and designate each of them with its own index. There are 124 such areas.
Do not think that the index system is outdated and has nothing to do with modern life. Thousands of letters are sent daily in the UK, relating to anything from governmental work and small businesses to your own personal letters. In order to deliver a letter or parcel to the address, you will need a postcode, but this is not it's only function.
In London, there is a tacit division of all postcodes into "right" and "wrong." "Right" indexes refer to central areas, such as EC (Eastern Central) and WC (Western Central). The indices around them were named according to the cardinal points. For example, E1 = East 1 (i.e. East 1), NW1 (North West 1 = North West 1). Further, the indices are alphabetical, depending on the name of the neighborhoods.
Indices also determine the prestige of the area, and accordingly, the prices in it. For example, to ensure a car against theft in one area can be more expensive to build than in another.
How Do They Look?
British postcodes are divided into two parts. The first two or three signs indicate the area of London. In most cases, the first part of the index can be seen on the street name.
Knowledgeable people can determine the status and average annual income of residents of this area from the first part of the index. For example, the E17 index indicates a no so affluent area of Walthamstow.
The second half of the index is after a space and means the code for a particular house. According to this code, every home in the UK can be found on GPS.
Here are the main ones:
EC (Eastern Center): Barbican, Liverpool Street, St Paul's, etc.
WC (Western Center): Bloomsbury, Covent Garden, Strand, etc.
E (East): Mile End, Shoreditch, East Ham, Leyton, etc.
N (North): Barnsbury, Canonbury, Islington, Highbury, Seven Sisters, etc.
NW (Northeast): Camden Town, Regent's Park, Mill Hill, etc.
SE (Southeast): Blackheath, Greenwich, Lambeth, etc.
SW (Southwest): Belgravia, Westminster, Clapham, etc.
W (Western): Croydon, Enfield, Sutton, etc.
Outside London (all boroughs outside London). Indexes: BR, CR, DA, EN, HA, IG, KT, RM, SM, TW, UB, WD.