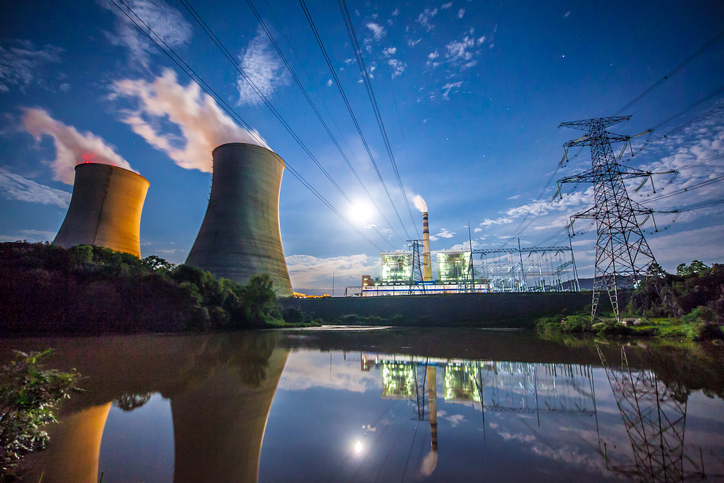 UK Promises 'Net Zero' Emissions by 2050, What Can FI Do to Help?
Post by : Elliot Preece
on 27.06.2019
With the UK government committing to a carbon neutral economy by 2050, it may have spurred you on to see what you can do with your home to increase your energy efficiency. Now beyond the standard usual measures that can be employed by any house, FI will allow homeowners to contribute to this goal while potentially easing their own energy costs at the same time.
The UK government has become the first of the major countries to commit to reducing greenhouse gas emissions to zero by the year 2050. Prime Minister Theresa May said there was a "moral duty to leave this world in a better condition than what we inherited". With benefits voiced for the economy as well as the planet we should look into the current state of Fitariffs in the capital and its potential to help meet this target.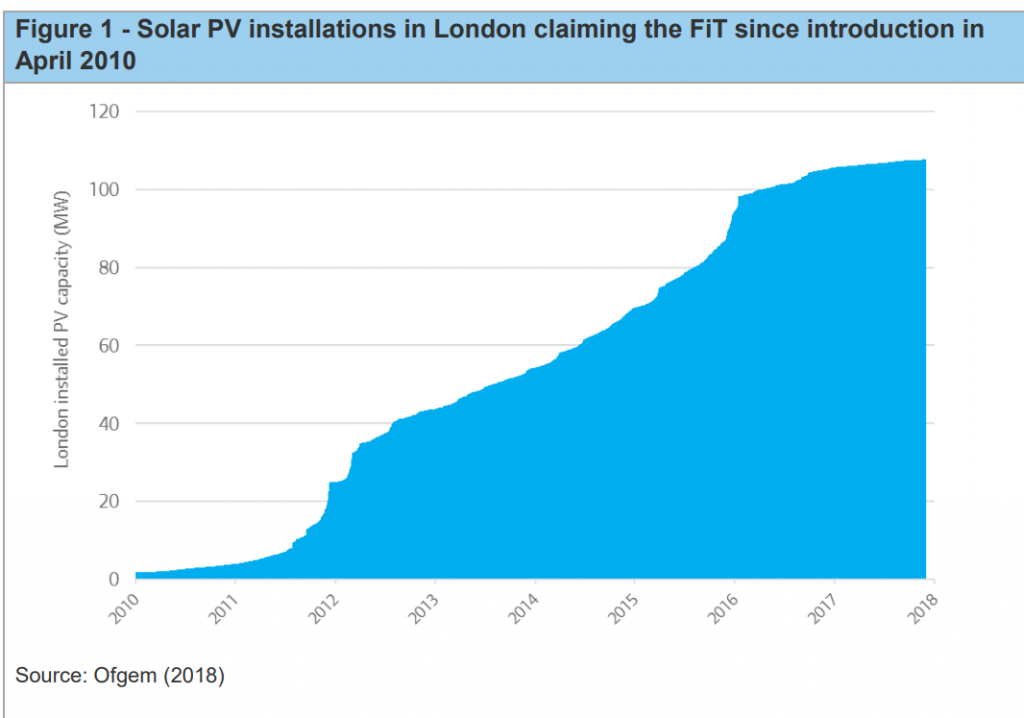 London has a large amount of potential space for solar PV and solar thermal technologies. Greater London covers an area of around 1,600 km2, around one third of which is comprised of building rooftops. But rooftops are not the only suitable area for solar technologies. London has a potentially huge, but unquantified, opportunity for installing renewable technologies on vacant land and open space, building facades, and alongside thousands of kilometres of roads and railway sidings.
The most recent data shows that London continues to lag behind other regions in the UK in relation to solar PV installation. London has only three per cent of total domestic capacity registered through the FiT for England and the lowest of any region in the UK. Of these regions it is the most expensive areas that are seemingly most against the introduction of these solar panels, with even those with a tremendous budget looking for houses for sale in Mayfair with FI abilities will find the hunt harder than anticipated.
Big brands are already branching out into new markets with Shell Energy switching roughly 700,000 First Utility customers to its new Shell energy brand. As well as providing discounts in other areas of its services the energy provided will be 100% renewable.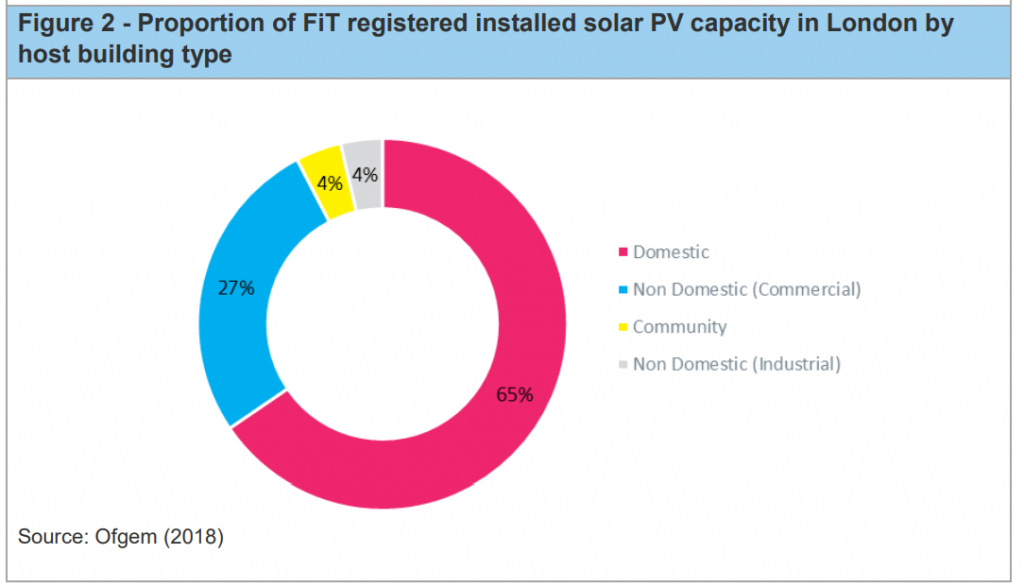 In March 2019 the Feed-in Tariff was closed to new applicants and so the government has had to open a new way for small generators of renewable energy to be paid for the energy they are putting back into the national grid. The Department for Business, Energy and Industrial Strategy (BEIS) is introducing the Smart Export Guarantee (SEG).
According to the Energy Saving Trust the following renewable energy installations are eligible for the smart export guarantee:
Solar PV systems, onshore wind, anaerobic digestion, hydro – up to 5MW
Micro-combined heat and power – with an electrical capacity of up to 50kW
Any typical domestic system would be well within these size limits.
There are further detailed points that each energy generator will need to pass but these should all be covered by any standard installation of this type.
If you have already received and continue to receive financial gain from the feed-in tariff, you are unable to take SEG payments also, however you are able to 'opt-out' of the FI in order to switch to SEG. This might allow you to bundle your received payments with financial benefits from country specific support. SEG does not come into force until January 2020 so any deals you are considering striking should be considered carefully.
With growing concerns for the climate taking a hold of the industry and competitor energy suppliers such as Bulb promises to use 100% renewable energy with all their customers, being able to provide renewable energy for your home that you can also feed back into the grid will continue to be vital for reducing energy waste and carbon emissions.