Sustainable Marketing: What, How & Why
Post by : Amy Sinden
on 19.08.2021
Sustainable Marketing is a tool for the promotion of environment friendly products and services. Also referred to as green marketing, it is an option which promotes the quality of life by endorsing environment-friendly products and services. Following a sustainable marketing strategy encourages certain brands and companies to be responsible in an environmental and economic sense. The aim of sustainable marketing is to satisfy the needs of customers and render them with an environmentally, economically, and socially sustainable option. So, how do we do that?
Ways to go Sustainable
Making use of Sustainable Products
Companies and businesses have various office appliances that they need. Ranging from minute tasks like noting something down to making a draft for a presentation that can land them a good investment. All these important assignments require them to have the best and reliable products. But making use of the best is not enough. In recent years more and more companies have started to adopt and engage in using sustainable products. Sustainable products increase your brand reputation and it increases your chances at getting better investments for your business.
And with the competitive environment that it is today, you need to plan ahead and be connected with organizations that specialize in offline advertising that offer sustainable marketing products. For example, you can rely on companies that offer advertising products printed on ecologically sustainable paper. Such companies will be able to manage all the needs for your brand.
Being a part of a business that ships many of its merchandise overseas or to other states, packaging becomes a major part of your job. Your merchandise has to go through different packaging processes so that its safety and consumer satisfaction can be ensured. Bad and cheap quality packaging material has the disadvantage of harming the merchandise. Thinking of consumers too, they would like to open their package with minimal effort and with ease. For such reasons, it deems fit that you would want to prioritize customer satisfaction and maintain your brand reputation and choose for options which offer sustainable packaging.
Collaborating with Other Green Businesses
Becoming sustainable can promote a social and economic change in the world. Approaching other small or large business enterprises to make a change by adapting some sustainable ways of marketing or conducting business ventures in an environmentally friendly way could lead to a bigger impact.
There are various businesses like food & beverage companies, software companies, clothing apparels, shoe manufacturers, and there are many such industries which are carbon neutral in their ways of conducting the business. Collaborating with such industries can leave an everlasting and positive impression on your consumers and can lead to a higher brand reputation.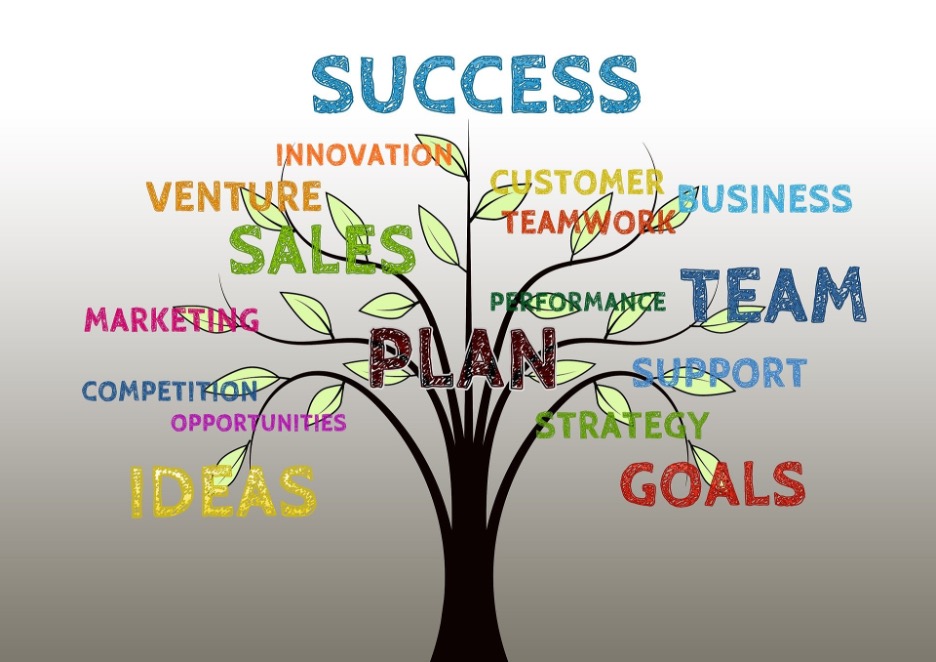 Moving part of your communication to digital may look like the easiest way to reduce the environmental footprint. Nevertheless, digital is not always as green as it may seem: creating a website for your business, for example, involves a number of significant environmental costs. However, an alternative is possible: you can choose energy saving servers to store your website's data. Many corporations are choosing carbon neutral alternatives for servers these days, for example supporting wind and solar energy to reduce the carbon footprint, or investing in reforestation projects.
Why Sustainable Marketing is Beneficial
Meeting Consumer Demand – Consumers tend to choose from brands that are sustainable. Many global companies feel that big enterprises and brands should help in improving the environment. Millennials and Gen Z consumers are strong advocates for opting for eco friendly options.
New Opportunities – Many sustainable brands have an advantage over non environmental brands. They are also presented with multiple opportunities to enter into new markets with sustainable marketing options.
Increase Efficiency – Sustainable strategies of companies can affect the operating profits in huge percentages. Lower energy consumption for your business is also a result of going sustainable.
Conclusion
Sustainable Marketing is an eco-friendly alternative with economic and social benefits. Your brand can go sustainable by making use of sustainable products and packaging those products in good quality sustainable packaging materials. When selling these products online, choosing a green server would save enormous energy. A good practice to promote sustainability would be to collaborate and connect with more green businesses. Going sustainable is holistic as it opens up new opportunities, increases the efficiency of your business, and it leads to consumer satisfaction.