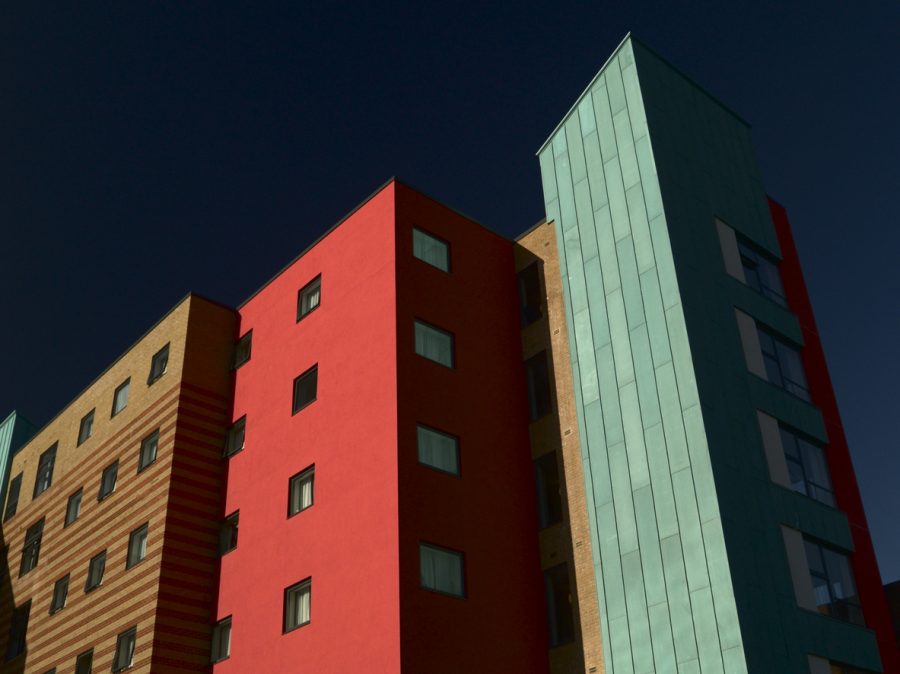 Student Property is in a Class of its own
Post by : Sam Allcock
on 16.08.2018
UK property can sometimes seem uncertain as questions have surfaced doubting its security since the EU referendum. Despite these speculations, the UK stands at the forefront as a global leader in education, due to major cities having a multitude of world class educational facilities. As a result, the student property is thriving, and now is the perfect time to invest.
No longer regarded as a niche asset, student property is a growing market providing an abundance of opportunities for investors to capitalise on this thriving sector. As student population, from the UK and internationally, shows no signs of slowing down, the growing demand for purpose-built student accommodation (PSBA) is reaching new heights, leaving many reasons why you should expand your investment portfolio through student property.
Safety in Numbers
RW Invest, property investment specialists based in Liverpool, produced an up to date student market report stating that the overall number of students within the UK is currently sitting at its highest recorded level since 2013,
"University is the premium option of higher education and over 564,000 people applied for higher education in 2017".
In a breakdown of the current student population, 81% are from the UK, whilst 13% are from outside the EU and 6% are from within the EU, demonstrating that students across the globe are increasingly entrusting within the UK educational system, with investors following suit.
The PBSA sector achieved an average rental growth of 2.55% in the year to June 2017, while in the private rental market, rents rose by 1.6% over the same period.
Due to soaring demands and favourable rental growth, the student accommodation market is now worth more than £43 billion, with estimations that before the end of 2017 PSBA will trade £5.3 billion, resulting in a 17% annual increase.
Student Trends are Changing
Students are becoming more aware of the plethora of accommodation options available, but value stays one of the most prominent deciding factors.
Rising student populations pushes up the demand for more adequate housing, and surveys have concluded that students are willing to pay more for a higher standard of living. For example, 44% of students that participated in a Currys PS World Business Survey said that they are willing to pay more rent for properties that include high speed internet.
Furthermore, students also expressed their preference towards modern appliances, as 85% admitted to looking for these in a potential home and a staggering 3 out of 5 students feel that kitchen appliances and electricals have become a key priority in their property hunt.
As students are now seeking more advanced requirements, developments that provide tenants with added value are essential for purchasers looking to capitalise.
International Students are Capitalising on Brexit
Brexit began to generate uncertainty around the UK, particularly the impact on student numbers in the country, but international students have helped secure the UKs reputation as one of the most flourishing student markets.
After the referendum, EU applications began to see a fall in applicants at 9%, however this eventually gained stability reaching 5% as of June 2017, resulting in 2,600 fewer European student coming to study at UK universities.
Despite these findings, the intake for 2017/18 was the second largest recorded, highlighting that Brexit has had no detrimental effect that was once feared.
International students have reaped the advantages of the fall in Sterling due to Brexit, leading to an increased affordability of education which may have once been unreachable for many.