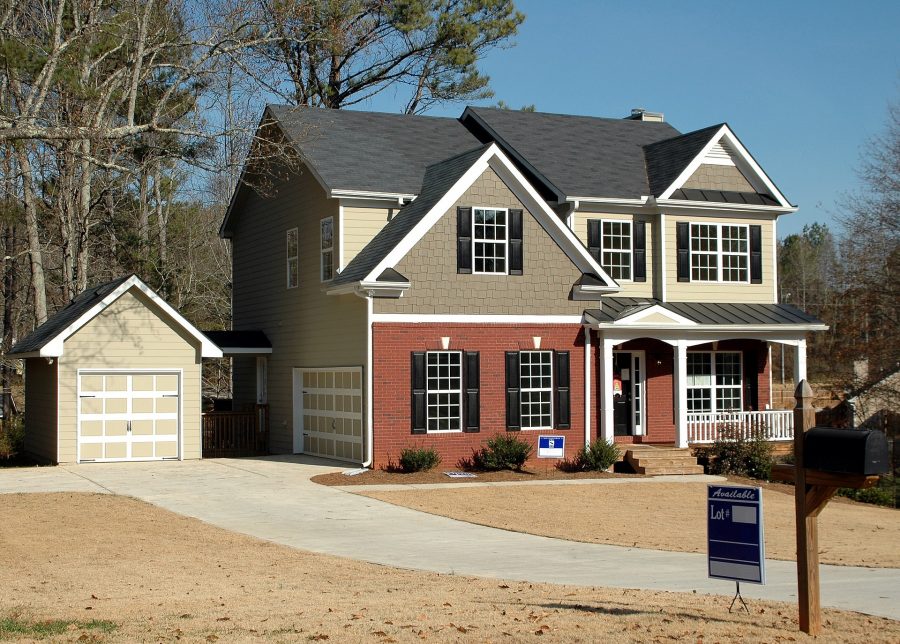 Savvy Tips For Selling Your Home Faster
Post by : Sam Allcock
on 01.03.2021
If you're thinking of selling your home, you should read this handy article to get an offer in really quickly.
A home that sits on a property site for ages loses attention, and lower offers might come as a result. For that reason, when you list your home for sale, you ideally want the offers flooding in quickly.
To help you sell your home faster, consider these handy tips:
Boost Your Garden Aesthetic & Functionality
The garden is often a secondary to the house when buyers come to view, unless they have a growing family. These days though, it is more important as the world comes to appreciate nature and the outdoors more. For that reason, the way your garden looks and works is really important. There's no need to landscape, just some tidying and brightening such as:
Clearing away any rubbish
Varnishing or painting old wood
Putting any large furniture or toys into cheap self storage
Clear weeds and overgrown areas
Add some potted plants
Ensure The Entry Is Beautiful
The entry is the first place that visitors see so it pays to keep it looking nice. A lick of paint, tidy shoes and coats, and maybe a pot plant will bring the whole space up. Is your entry prone to smelling fusty? Try fresh flowers, homemade air freshener or reed diffusers.
Declutter & Store
The less you have in your house, the more space there will be, which is appealing to buyers. Of course, there's nothing wrong with functional furniture, but anything else that could go, should go. Declutter items you no longer want or need and everything else – pop it in cheap self storage units.
Deep Clean
A house that is grimy or dirty is unappealing. Yes, some people can look beyond that, but a sour smell or a sticky oil stained kitchen can be the tipping point for buyers hoping for a house to move straight into. It can also give the impression that there are further issues that can't be seen.
Do Small Repairs & Improvements
Small repairs and improvements can really bring a house up when it comes to buyer appeal. Fixing a cracked tile, or painting a mouldy bathroom can make a big difference. They are small repairs and improvements that really polish up a house.
Bathe The House In Light
Natural light is your best friend when it comes to selling your home. Of course, staging your home for sale will always help but the more of that golden, beautiful light you can bring in, the better your house will look. Cleaning the windows and removing ornaments from window sills will help you get even more light in. Doing a viewing at night? Try to use all different kinds of light, not just one source. This will ensure there are no unhelpful shadows, and dark areas when different rooms are being viewed.
The tips above can help you prepare your house for viewings to get those all important offers flooding in. Hopefully, your house will be sold soon so you can start to look forward to making new memories in your brand new home.