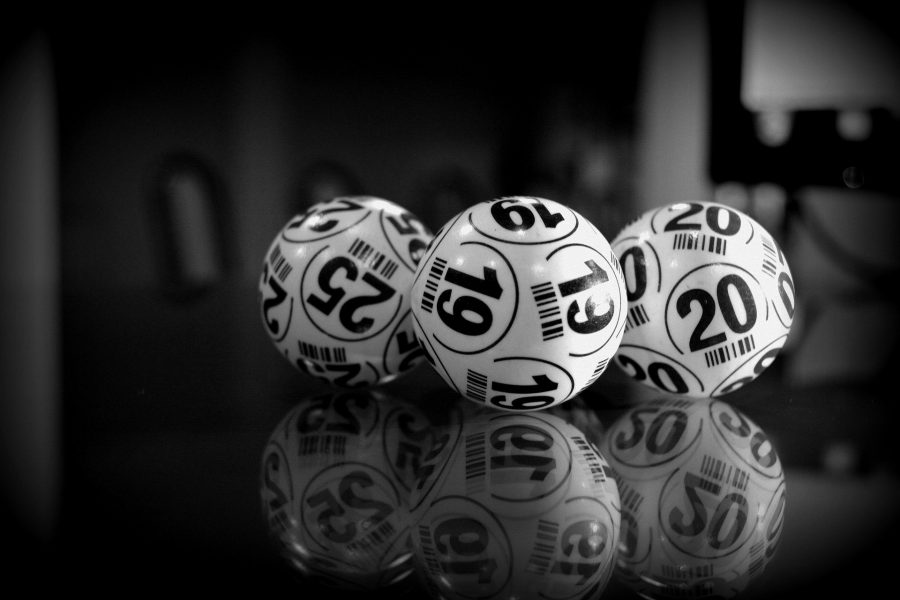 Rules of 75 Ball Bingo
Post by : Sam Allcock
on 08.12.2020
The most popular type of bingo in the UK is 90 ball bingo. If you play a regular game, this is what you are most likely to be playing. In the USA, however, 75 ball bingo is much more popular, and it may be that you have the option to enjoy it – if so, you certainly should.
Some people prefer it to 90 ball bingo because it's a little more interesting (to them) to play; rather than trying to complete lines as you would in 90 ball bingo, you complete set patterns instead. The patterns can be different in each game, but it doesn't make a difference to how it will be played.
Plus, there is only one winner in 75 ball bingo rather than the winners of one line, two lines, and the full house in 90 ball bingo. Make sure to understand bingo calls lists before you play.
How To Play 75 Ball Bingo
The way you play 75 ball bingo is no different to how you would play any other kind of bingo. You have a card (or more than one card if you prefer) with numbers on it and the caller will draw balls and call out the number on them. If you have that number on a card, mark it off. The first person to mark all the numbers is the winner.
It really is that simple. The only difference between this and 90 ball bingo is that there are fewer balls (as the name suggests) and the pattern system is used as mentioned above.
The Jackpot
Most of the time, the jackpot in 75 ball bingo is bigger than those you would find in 90 ball bingo because there is only one winner, so the prize fund doesn't have to be shared (there are normally at least three prizes in 90 ball bingo).
The jackpot will normally be determined by how much the tickets cost and how many players there are in the game. In some cases there is a guaranteed jackpot, so no matter how many people are playing you will still win the same amount. Although the chances of winning at 75 ball bingo are lower since there is only one chance, the prize fund is higher as you don't have to share, so you'll need to consider what is more important and what you would rather do; win more but have a lower chance of doing so, or have more chance of winning but win less. Knowing which option is your preferred one will help you to decide whether you should play 90 or 75 ball bingo.
Additional Winners
Having said all of that, there are sometimes – but not always – chances for others to win in 75 ball bingo. More Winners bingo is a variation on 75 ball bingo that allows up to five winners (this is played in a similar way to 90 ball bingo with lines instead of patterns), for example.