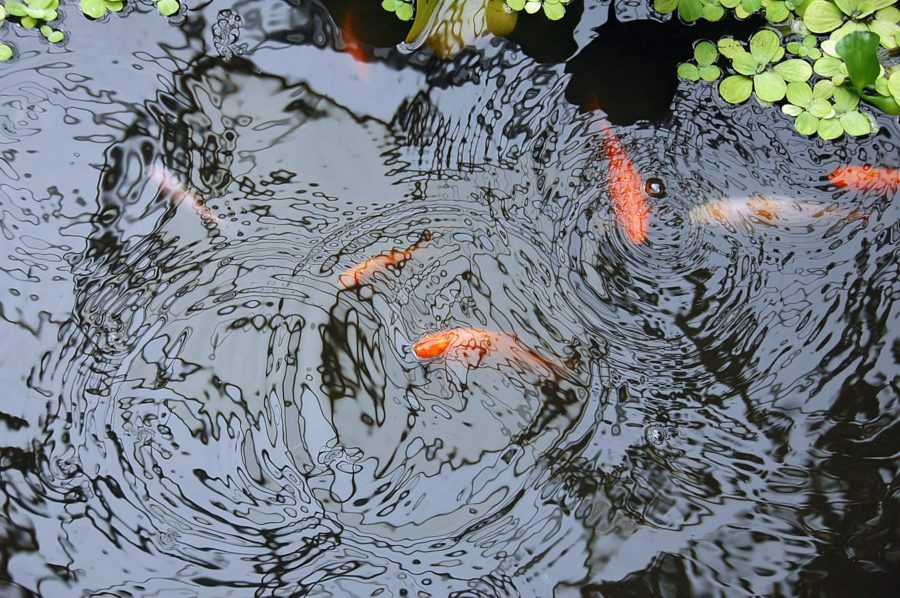 PondSafety Offers Complete Line Of Affordable Pond Safety Grids And High-Tension Nets
Post by : Sam Allcock
on 08.01.2021
Having your own pond in your yard can boost your home's aesthetic and market value. Maintaining it also provides a certain kind of relaxation. However, bear in mind that you are also responsible for making it safe for children and for pets. In this aspect, PondSafety is your most reliable partner.
Being in the pond and aquatics industry since the late '90s, the company has established itself as a provider of a wide array of durable pond safety covers. Their products — offered at the most competitive rates in the market — are being used by both residential and commercial property owners.
The Fully Fitted Diamond Deck Pond Safety Grid
One of the most in-demand Pond Safety net covers, this fully fitted pond safety grid is made from UV stable polypropylene. It has a dimension of 34 by 34 inches, a deck thickness of 4 millimeters, a deck height of 35 millimeters, and a load capacity of 75 kilograms. It also has a temperature stability of -50 to +50C.
Designed to last for around 25 years, this high-tension nest provides the safety that your pond needs in the most cost-effective way possible. It can be installed above or just below the surface, preventing your young ones and pets from falling into the pond and worse, drowning.
As it is meant to fit your pond, take note that it cannot be adjusted or removed — except when the pond is due for maintenance. For convenience, this safety grid has sections that can be unclipped to give more efficient access.
This safety grid can be availed along with Pond Safety's expert installation services. Just take note that when you enquire about this product, you'll be ready to relay crucial info about your pond (e.g. Its dimension, the characteristics of its sides, its shape, as well as your location).
The Diamond Net Pond Safety Net DIY Kit
If you want to DIY your way into making your pond safer, PondSafety offers this DIY diamond net pond safety net. The diamonds in this net measure 90 millimeters from corner to corner, making it strong and highly effective in preventing people, pets, and other objects from falling into your pond. With a profile thickness of 4 millimeters (pre-stretched poly braid), it has a load-bearing capacity of 300 kilograms per square foot. Like the abovementioned safety grid, this one is made from UV stable polypropylene with temperature stability of -50 to +50C.
This DIY kit comes with a five-year guarantee. When you avail of this product, you'll also receive the i-bolts and 4-mm steel spring-mounted carabiners needed to drill and fix the safety net into your pond's walls (may it be slab, timber, or stone). If your pond's edges are made of soil, PondSafety also has cork-screw ground anchors to offer.
You also won't need to be overwhelmed because their DIY installation instructions are also easy to follow. In case you have queries, their team of pond installation experts is very much happy to help you out.
To know more about Pond Safety net covers, visit their website at www.pondsafety.com. You can also reach out to them at 01623 438049 or 07951 804019.
Notes to editors
For more information please contact:
Tel: 01623438049
Email: ponafety045@reliable-mail.com
Visit the newsroom of: Pond Safety