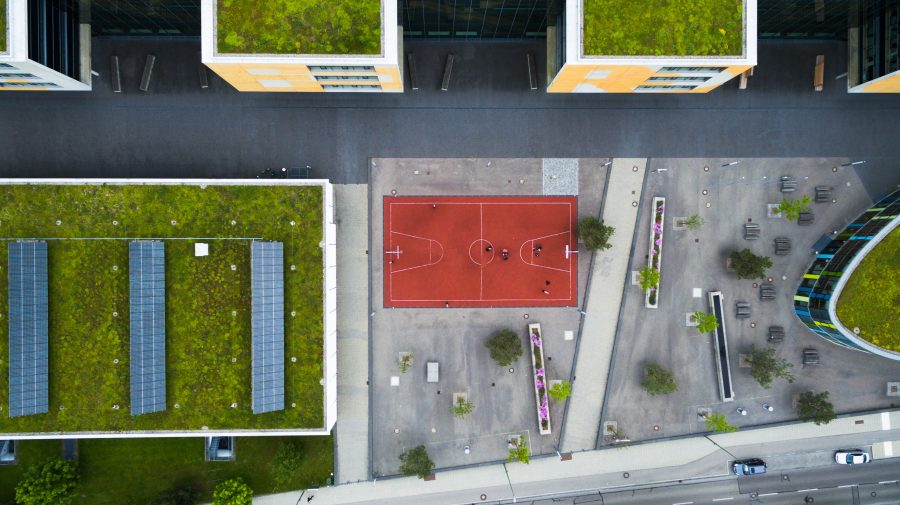 Photovoltaics and FIT Tariffs? Higher, Middle, and Lower rates explained.
Post by : Elliot Preece
on 04.10.2018
Photovoltaics and FIT Tariffs? Higher, Middle, and Lower rates explained.
As you receive the actual quote for the Feed in Tariff you expect to come across one single number i.e. 15.37 p/kWh but if as you check the official Feed in Tariff rates, you will notice more than one figure quoted, that will vary depending on the size and output of your installation, as well as rates being segmented to lower, middle and higher ranges. The one that is usually cited is the higher rate tariff. It applies for aggregates of less or equal to 4kW, where most households with active installations fall. But do the other two stand for and which applies to your property?
Standard Solar photovoltaic receiving the higher rate
This number is valid only for standalone installations where the threshold for energy efficiency is met. The specific requirement if valid only for units that are eligible to receive benefits on or later than 1st of April 2010. Photovoltaic systems that can take advantage of the higher rate can present a legitimate Energy Performance Certificate as you apply for the Feed in Tariff scheme with a rating of at least level D or more. It is only then when the building can become part of the grid to supply.
Standard Solar photovoltaic receiving the middle rate
It applies for more complex installations, where the Feed in Tariff generator is either part of powered by at least 25 other eligible photovoltaic installations, or if it's a beneficent of FIT payments. However, the system should still comply with the official Energy Efficiency Requirement or otherwise the lower rate would come in place.
Standard Solar photovoltaic receiving the lower rate
If the photovoltaic system fails to comply with the Energy Efficient Requirement, then the lower rate tariff will apply.
How much can FIT pay you?
If you and your system meet the FIT criteria, you could take advantage in three ways:
The generation tariff: The electricity provider will pay you per a fixed rate for each kWh of power you provide. Only after you PV installation is listed, the amount of FIT will be fixed and guaranteed up to a period of 20 years.

RPI indexation applies

.

The tariff for export: The energy provider will compensate you for each unused unit of power you return back to the power network. This means you can monetise all the electricity you leave unused. At a certain point in time, smart meters will keep track of how much power you send back to the grid. Till that happens, the export rate will be 50% for solar power, and 75% for hydro-generated electricity, of your entire output. Only installations that top 30 kWp will get a meter placed, which is rather high for household systems. Learn more

here

. RPI indexation applies.

Lower energy bills: as you generate electricity to power your own household, you won't pile up cost on external providers. You can further reduce how much you consume by using smart appliances, or

the very best induction plates

, rather than regular cooktops and stoves.
Final remarks,
The middle, high, and low rates apply to three different scenarios but they rarely apply to the average household with a photovoltaic installation. A solar-equipped property does not only come with great ROI but also raise the value for sale. According to HouseBuyers4u, a fast cash sale can happen in a matter of days and a competitive advantage like FIT can only bring profit. What you should know is that finding a suitable installer }