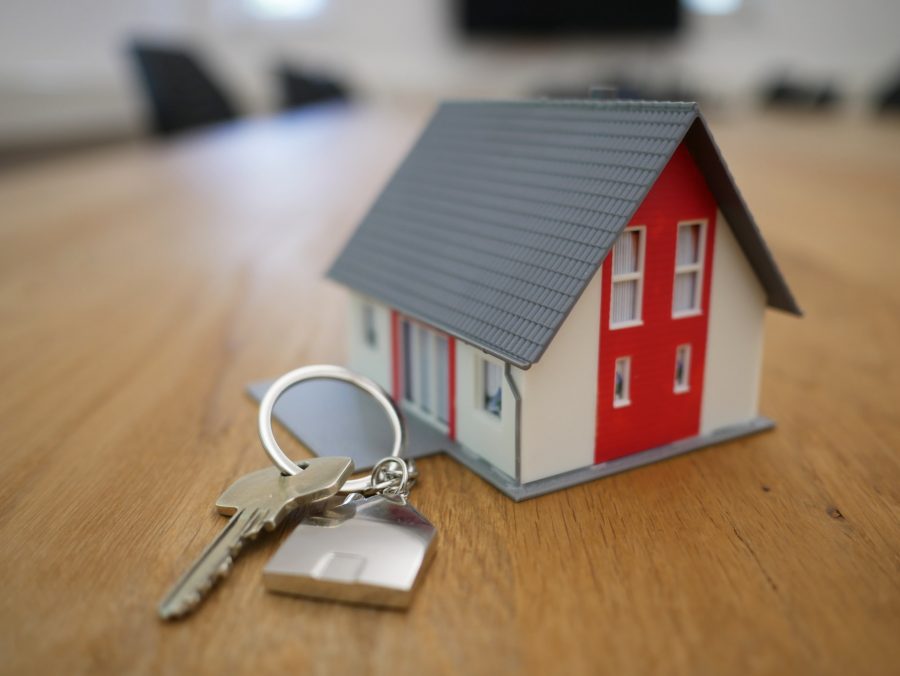 New Data Shows 2021's UK's Most and Least Affordable Cities To Buy A House
Post by : Emily Bennet
on 26.05.2021
UK House prices must drop by an average of 44 percent across the UK, according to research from cash house buyers, Open Property Group.
Currently, the UK house price average stands at £251,500. New data shows that a single person who earns the average annual UK salary of £32,319, and are dreaming of owning a home, can do so if prices drop to £141,398.
Durham tops the most affordable charts again, based on a mortgage of 3.5 times the average salary in that city. In fact, the house price has room to drop by 8 per cent and still be affordable, assuming the buyer has a 20 per cent deposit.
Cities in the South have remained the most overpriced locations in the UK. This is where prices would need to drop by an average of 64 per cent. In the North, the drop needed is on average 13 per cent.
Open Property Group Managing Director, Jason Harris-Cohen, says that: "We keep seeing houses in the top 10 move positions, but what is clear is that affordability does not meet average salary brackets. Even with the Stamp Duty Holiday and a fall of house prices in England of 7.6 per cent to date, we are still not even close to making home ownership viable for UK residents.
I would like to see government-backed loans for property buyers to encourage lending and create more liquidity in the market. Lenders are going to be risk averse and therefore any reluctance to lend will lead to lower mortgage approvals and ultimately less transactions."