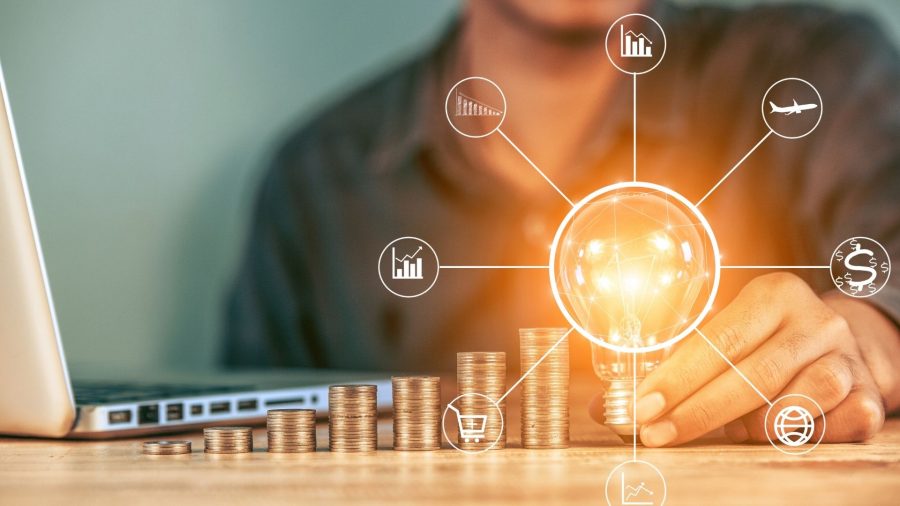 How your business can save money on energy bills
Post by : Sam Allcock
on 10.08.2020
Amid an unusually cold summer and with winter well on its way, creeping energy costs can be another hindrance to UK businesses.
With Coronavirus shutting down workplaces up and down the country for months on end, leaving threats of permanent closures and redundancies, rising energy bills is yet another expense for owners to be concerned about.
But there are lots of straightforward actions that businesses can take to ensure that energy costs are at the bottom of their worry list.
These handy hints will not only slash expenditure but also reduce your carbon footprint.
Upgrade equipment
Even if you're careful with your water and energy use, relying on outdated equipment is always going to impact on energy bills.
Obviously if your office is in need of a complete upheaval this is going to cost money up front although you would benefit from your bill reduction in the long term as old boilers and tired white goods can hit your pocket when it comes to operational costs.
If you can't afford to replace these items right now, it's a good idea to check they are working efficiently by getting a Gas Safe engineer to check them out.
If radiators are not working, it could mean that hot water is not circulating correctly inside or another problem exists which prevents you from getting the heating you are paying for in your office.
Turn thermostats down
According to The Energy Savings Trust, turning the thermostat down by just one degree can slash heating costs by around £80-£85 per year in a typical UK home, so think what it could save a small business.
You can also track your expenditure by using a smart monitor to see where energy is being wasted.
Use energy efficient light bulbs
The best way to save lighting energy is to invest in LED lighting for your office. Each bulb lasts for over 50,000 hours – that's over five years.
Some lights can even last for 10 years of they are left off when not being used.
By switching to LED lighting today, you could expect to see more productivity from staff, as poor lighting is said to hinder performance. You could also benefit from low maintenance while reducing carbon emissions in compliance with government directives.
Install timers
Sensors are a brilliant way for businesses to reduce their energy bills.
You can install timers to automatically turn lights or heating off when the building empties.
It's also a good idea to get staff to check that windows are not left open unnecessarily, letting your precious heating escape.
By also adding timers to your heating and hot water supply, you can ensure that you're only using resources during key business hours when they're needed. You'll be shocked by how rapidly your energy bills come down.
Switch providers
It may seem obvious but it always worth checking to see if you can get a better deal on your current energy supply.
While making these small changes to your day-to-day business is crucial, switching to a cheaper tariff is not time-consuming, as many believe. There are a whole host of 'compare energy' companies online such as Business Energy UK that will do the hard work for you.