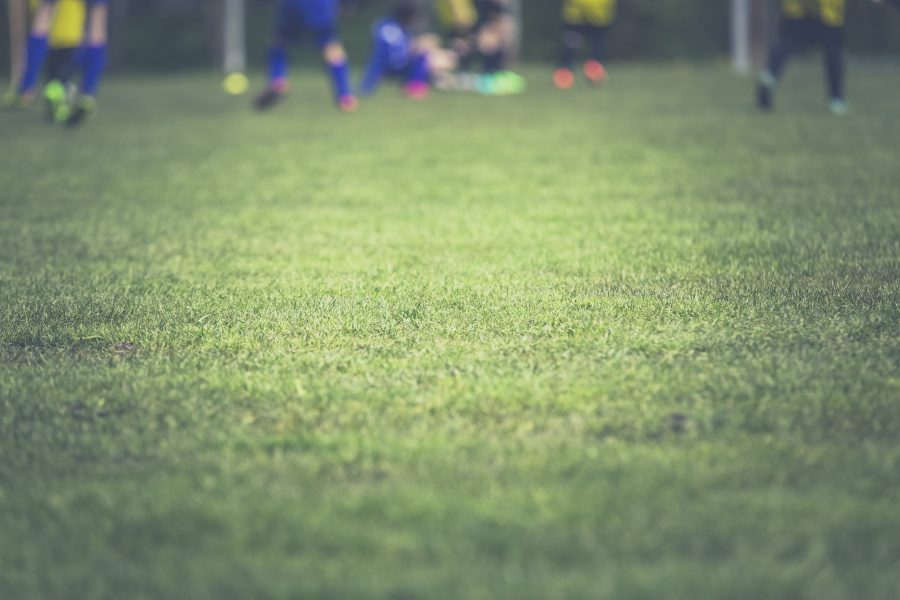 Gloucestershire football club bidding to create the world's greenest stadium
Post by : Sam Allcock
on 01.02.2021
A professional football club plying its trade in League Two of the English Football League (EFL) is hoping to construct the world's eco-friendliest sport stadium in the coming months. Forest Green Rovers, located in the small Gloucestershire village of Nailsworth, are set to build a new, sustainable home for their upwardly mobile team. The club is bankrolled by owner, Dale Vince, a green energy industrialist, who owns the sustainable electricity provider Ecotricity. Plans are afoot to create a unique wooden stadium which would seat up to 5,000 spectators.
How Forest Green Rovers FC has become a torchbearer for greener football operations
For many years, Forest Green Rovers have been a club that's always been conscious of its carbon footprint and impact on the wider environment. In 2015, the club became the world's first all-vegan football club, offering a matchday menu containing exclusively vegan dishes. The club ceased its sale of meat burgers back in 2011 and by removing fish from its menu and replacing its cows' milk with soya and oat milk, the club has removed all animal products from its menu for players and fans alike.
Several high-profile professional footballers have taken the plunge and adopted a vegan diet in recent years too, including Argentine icons Lionel Messi and Sergio Aguero. England defender, Chris Smalling, who joined Italian giants AS Roma on a permanent basis from Manchester United last year, has also embraced the vegan lifestyle. Smalling, a 31-year-old centre back in great form in Serie A, has not closed the door on working his way back into Gareth Southgate's England squad for the upcoming Euro 2021 Championships. That's despite not playing for his country since 2017. He may have an impossible task breaking back into the starting XI. England are joint pre-tournament favourites to win Euro 2021, with bet365 pricing up England at 11/2 along with France and Belgium. This bookie is also dishing out up to £100 in free bet credits for new sign-ups to wager on Euro 2021.
The club's current New Lawn stadium has also undergone some substantial eco-friendly upgrades in recent years. Owner, Dale Vince, opted to make their playing turf 'organic' by cutting out the use of chemicals and pesticides. The club also fitted 180 solar panels to the stadium's roof, helping to generate approximately 10% of the energy used by the stadium. Its floodlights also had something of a makeover, with new low-energy LED floodlights.
All you need to know about Forest Green's new Eco Park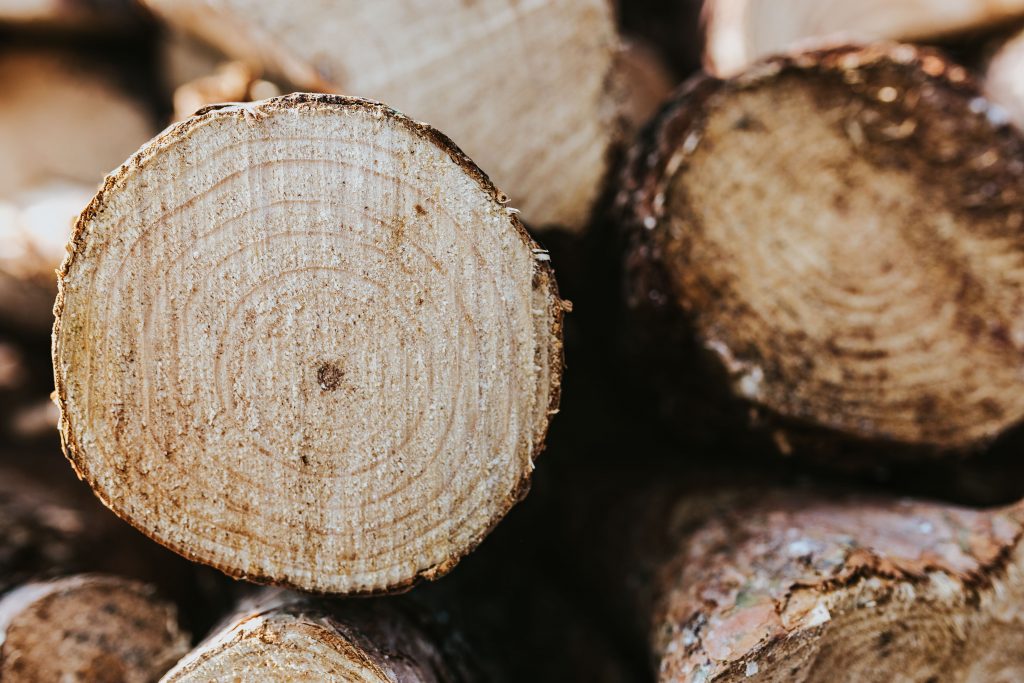 According to Forest Green Rovers' official website, the club wants to do everything it can to "put sustainability on the map" for global sport. Its projected Eco Park stadium is the club's next step along its green growth journey. Designed by world-renowned architects Zaha Hadid, Eco Park has the potential to be a truly iconic landmark in the Gloucestershire countryside.
In August 2020, Dale Vince confirmed that the club had received formal planning permission from Stroud District Council to forge ahead with its plan to create the world's first all-timber football stadium. Eco Park is due to be situated in Eastington, just a stone's throw from Junction 13 of the M5 motorway. The Eco Park site will be surrounding by picturesque parkland, with the club committing to planting over 500 new trees and approximately 1.8 kilometres of new hedgerows.
Aside from the stadium itself, the complex will also contain landscaped car parking areas, two organic pitches, as well as a state-of-the-art 4G playing surface designed to help the club forge new links with the local community. In 2019, Vince said that the best case scenario for the construction of Eco Park was three years "if [the project] started tomorrow". As of yet, the construction has not started, so the club is still looking at 2024-25 to embark on the next chapter in its history.
Nevertheless, it is heartening to see one of the more modest, yet ambitious, EFL clubs blaze a trail for green, sustainable living – even in the multi-billion-pound football industry.