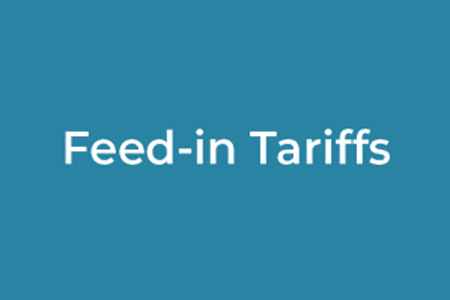 What is the definition of a 'site'?
This is not specifically defined in the legislation, so Ofgem's guidance notes say how it will make the assessment:
The site where eligible installations or accredited FIT installations are situated in close geographical proximity to each other is determined with reference to:
The relevant Metering Point Administration Number (MPAN)
Installation location address (including post code), and/or
Installation location Ordnance Survey (OS) grid reference
Any other factors that Ofgem considers relevant. For example, we would also consider the planning situation and any electrical or mechanical interactions between the Installations.
Some specific instances were addressed in the 2011/12 review.