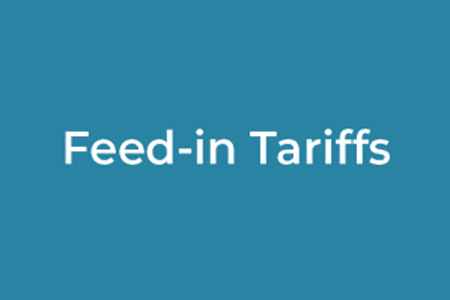 Why did the Supreme Court refuse permission for the government to appeal?
The Court believed that the Appeal Court was correct in ruling that the government's attempt to change tariff levels retrospectively was unlawful.
It said:
Permission to appeal was refused because the application does not raise an arguable point of law of general public importance which ought to be considered by the Supreme Court at this time, bearing in mind that the case has already been the subject of judicial decision and reviewed on appeal.