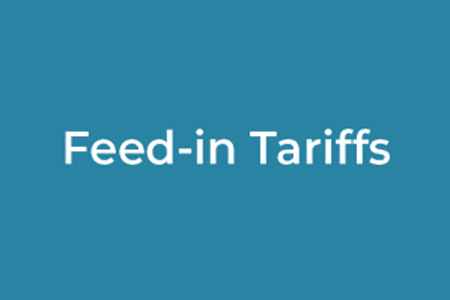 What is the Microgeneration Certification Scheme (MCS)?
The MCS is a scheme to provide assurance to customers for domestic scale generation systems. It provides both for accreditation of installers and certification of products. For more information visit the MCS website.
It is also linked to the Renewable Energy Assurance Scheme (REAL Assurance), which provides protection against mis-selling and for other aspects of the system supply contract. For more information visit the REAL Assurance website.