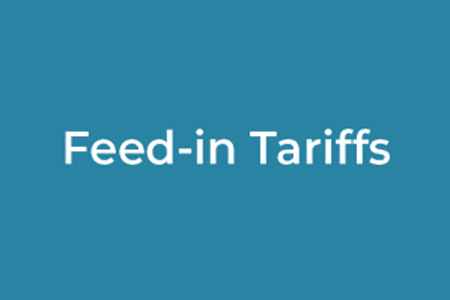 If I register for ROCs, can I receive the feed-in tariff?
You cannot claim both Feed-In Tariffs and ROCs.
However if you have a ystem installed before 15th July 2009 you need to have been regesitered for ROCs and then transfer to the Tariffs on 1st April 2010. See here for more details.