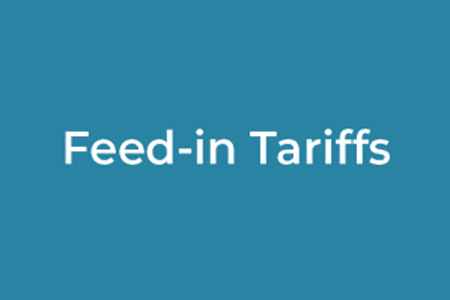 What happens if I start earning the Feed-in Tariffs and then I move house?
A FITs registration is specific to a defined system in a specified location. It would lose eligibility if you dismantle the system and move it elsewhere.
In principle, therefore, when you move house, you have two choices. The first is to sell the system along with the house to the new occupants, who would then receive the tariffs. This is the most common option taken.
Alternatively you could in theory retain ownership of the system. In this case, you could continue to receive the generation and export tariffs, but would have to reach agreement with the new occupants about leaving your system on their roof. As part of this arrangement, you would probably allow them to have the benefit of the free electrical generation. This is a much less used option as it is difficult to set up legally.