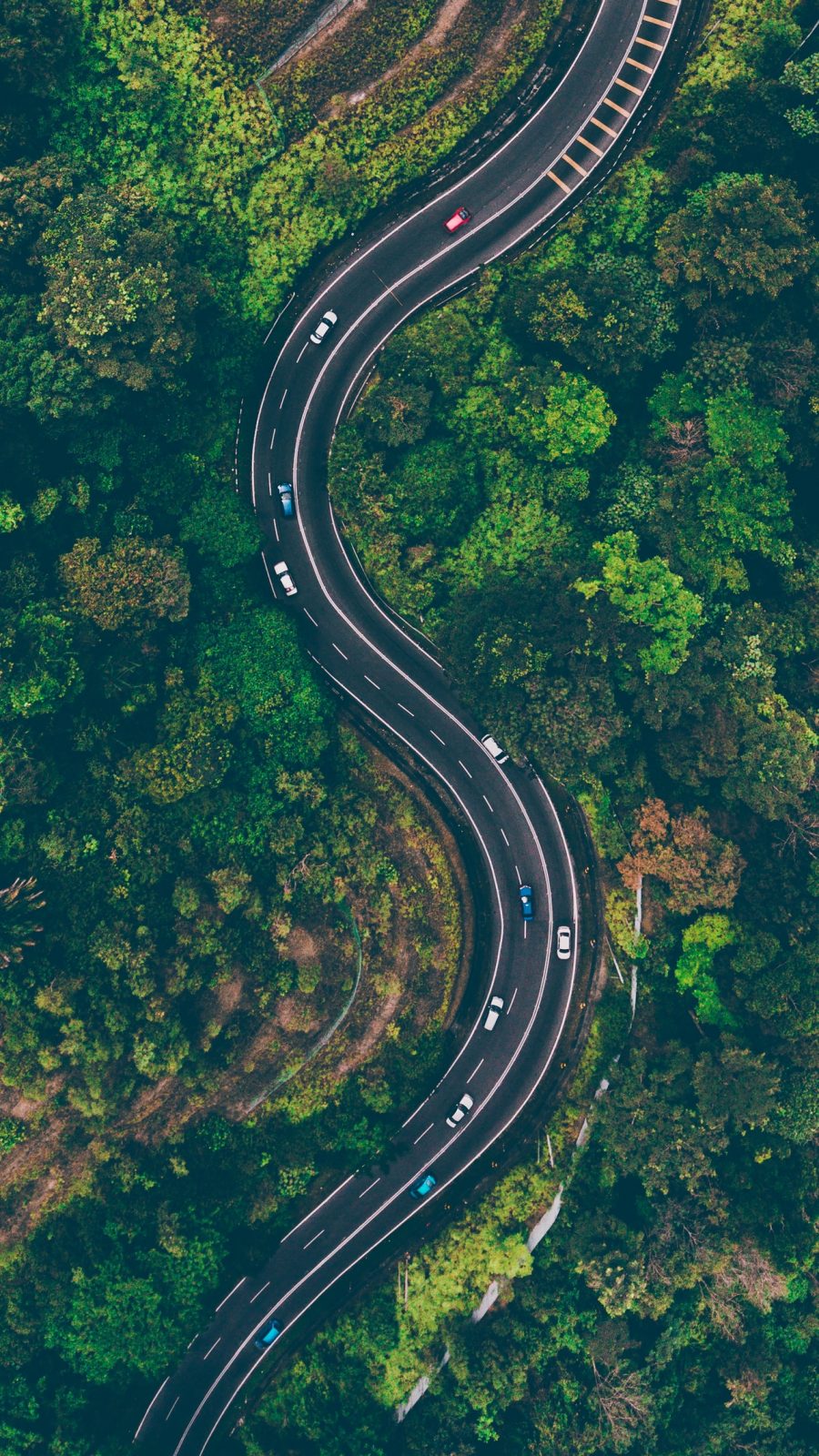 Electric Van Leasing: Smart Solutions For Your Business And The Environment
Post by : Elliot Preece
on 25.10.2019
It's no secret that electric vehicles are the best option for drivers who are concerned about the state of our climate and the quality of our air. However, there are some who believe the electric alternative to gas and diesel cars would not be beneficial for the environment as they run of off electricity. In addition to this many are left wondering if opting for an electric vehicle would result in an astronomical power bill that would essentially diminish any hope of significant savings. Even though there are a few notable downfalls associated with driving an electric car, the following benefits prove that leasing deals from Intelligent Van Leasing stand as the perfect solution for your business and our environment.
Utilising Renewable Energy To Combat High Power Pills
While the concern of an astronomical power bill might be a real concern for business owners, the issue can be resolved by adapting to a green lifestyle. Installing solar panels will not only drastically reduce the costs of running an electric vehicle for your business but it will also provide additional savings on your power bill. Going green is a decision that is being advocated by governments around the world, which means installing solar panels and utilising renewable energy will also allow you to take advantage of a few great tax benefits.
Avoid High Purchase Price By Leasing
Hybrid cars are relatively new to the market and therefore, the initial purchase price is slightly frightening. Even though consumers can expect a significant decline in the price of hybrid vehicle models as the technology becomes less impressive, business owners may not be prepared to spend a small fortune on a green car when gas and diesel cars are generally cheaper. Leasing an electric van for your business is an appropriate solution that will essentially allow business owners to avoid a large upfront fee. In addition to this, enjoying the optimal buying power that leasing deals provide enables business owners to maintain a high-class green image on a long-term basis. New electric models are constantly being developed, which is just one of the many reasons drivers are somewhat reluctant to purchase currently.
Minimise Company Travel Expenses
Leasing a gas or diesel car would logically provide several financial benefits which include company car tax relief and a low monthly premium among others. However, the decision to lease an electric car would simply increase the financial benefits for your business. This is because you will be able to enjoy all the benefits of leasing while taking advantage of all the benefits of owning an electric car, such as extremely low maintenance costs, reliability, and notably low running costs. Guilt-free driving may be the most boasted benefit of driving hybrid vehicles, although, the benefits for your businesses finances suggest that it would be a wise decision. Countless businesses in every industry are making the decision to go green and save the environment. Drastically reducing business travel expenses and promoting a green business image are effective methods of enhancing the success of your company.