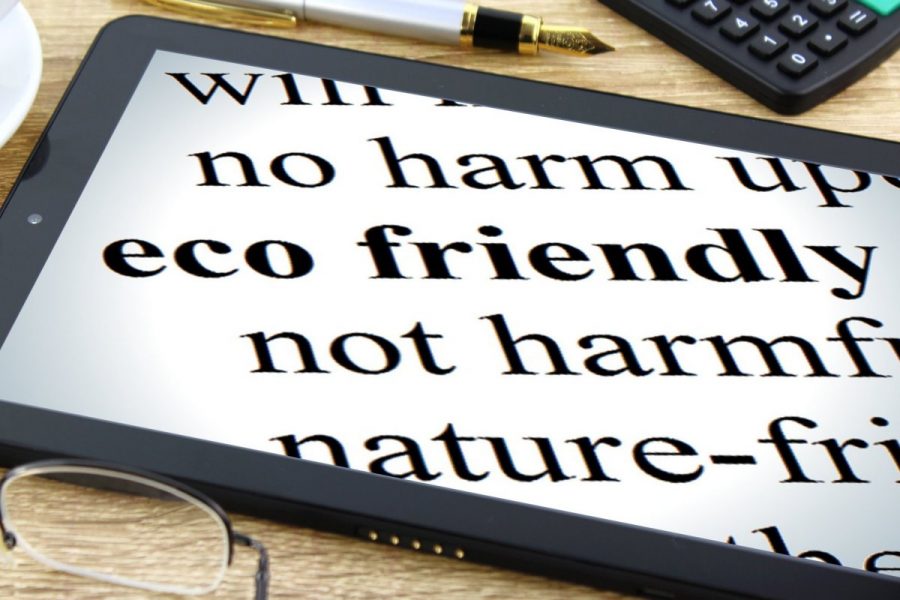 Duncan Clark of Teysha Technologies Announces Breakthrough Partnership with the Kind Planet Company
Post by : Elliot Preece
on 04.09.2020
Teysha Technologies has recently announced the formation of a partnership with the Kind Planet Company, in which Teysha will be developing a line of environmentally friendly, biodegradable packaging lids for a range of organic skincare products. The Kind Planet Company creates 100% natural products developed in Ghana in Africa, where women across 43 farms have been empowered to run their own successful businesses.
The fruits used in the Kind Planet Company's skincare products are all grown on these farms. The women are provided with all the tools, knowledge, skills and equipment required to cultivate, pick, process and pack the products, generating a regular income for themselves and their families.
Duncan Clark is Teysha Technologies' Head of Business Operations and recently helped raise angel investment for the delivery of prototypes and the securing of new contracts for the company's patented second-generation bioplastic.
The Teysha natural product polycarbonate platform resolves one of the key issues faced by previous bioplastics, which is degradation after useful life. The bioplastics being created by Teysha after years of extensive research and development have been designed to break down naturally once subjected for a prolonged period to a specific set of circumstances, thereby eliminating plastic waste. Prior to being subjected to these circumstances, the bioplastics have the desired properties to perform their role and persist within the natural environment for a useful length of time.
Matthew Stone, Teysha Technologies' Managing Director, is a recognised expert in commercialisation consultancy and the transfer of technology from laboratory to industry. Teysha is now looking forward to developing exciting new applications with this technology alongside multiple industry sectors. The partnership with the Kind Planet Company was chosen due to the similar values of both companies.
Matthew Stone commented on the strong female leadership represented at Teysha Technologies, which includes the Head of Research and Development and the Chief Technical Officer. Empowering women is a value both companies share, as is the creation of sustainable, ethical products.