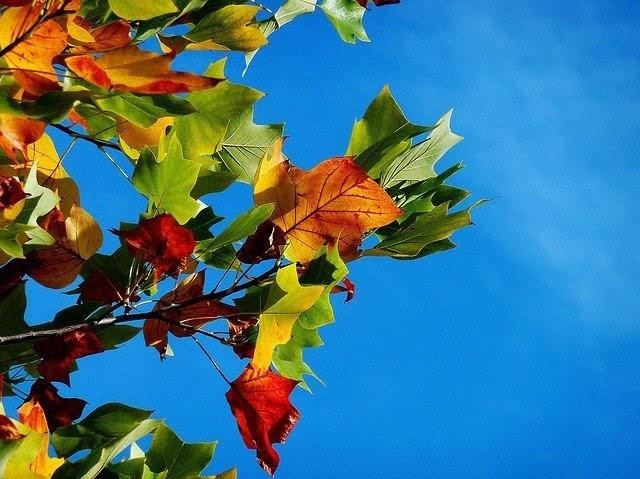 5 Tips on How to Transition Your Home From Summer to Autumn
Post by : Elliot Preece
on 23.11.2020
The drastic changes between summer and fall call for a new set of home decor. As the summer heat fades and the leaves start turning red, you can begin transitioning your home from summer to autumn. While a major re-decorating and renovation might not be possible ever so often, you can follow a few easy steps to make your home ready for the autumn season and the coming winter. Here are some tips on how you can transition your home from summer to autumn.
Weatherproof Your Home!
One of the most important things you should never forget is to weatherproof your home. If you're not making this a habit when autumn is coming, you should start this year.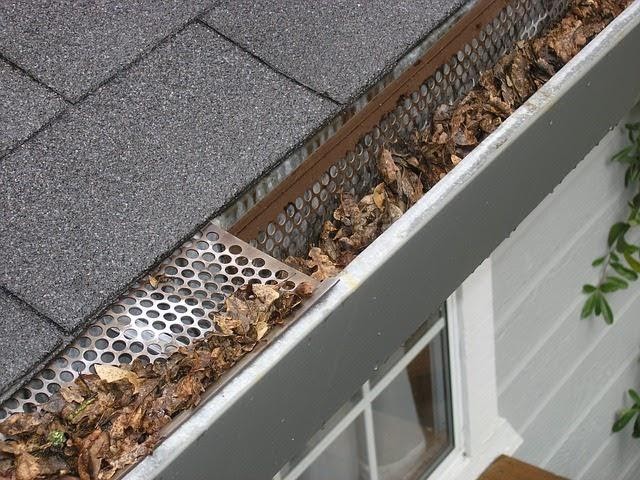 Weatherproofing your home is an essential step to guarantee your property and your family are protected. Autumn usually brings along rain and winds ranging from mild to heavy. Your home should be capable of keeping all of you safe. Most of all, the temperature will start dropping, so your home should be insulated to keep you and your family warm. Seal any openings, especially doors and windows. This step is crucial, especially with older homes.
Among the things you should do is checking the gutters and ensuring they are clean. This will allow for easy drainage of water. Also check the roof for any sign of damage and replace tiles if necessary.
You should also check the furnaces and oil tanks as well and have them filled up if possible. It's also that time of the year when your family will be using the fireplace more often, so be sure there are no leftover ashes and dirt.
Incorporate Autumn Colours
Perhaps the best way you can re-decorate your home for the autumn is to incorporate autumn colours. 
Adding white and cream decor and furniture makes it easier to transition from one season to the next. It's an excellent base for your autumn accents, plus it balances the colours you'll be adding. When it comes to autumn, people commonly add shades of brown, orange, and reds to their decor. 
For example, you can get a brown John Lewis & Partners leather sofa (or any brown leather sofa or chair you might have) and then add a faux fur white or cream throw blanket. Then, you can add throw pillows in neutral colours or plaid patterns, and then another in the shade of pumpkin orange.
Basically, you'll want a colour palette with warm and earthy tones.
If you can repaint some parts of the house, you can add feature walls with burnt orange, green, or a deeper red.
Bring In Seasonal Decors
Besides seasonal colours, you'll want to stick with seasonal decors too.
Dried leaves and ripe pumpkins are autumn accent staples. Many tend to get decors with these kinds of themes. Or you can hit the grocery or the local farmer's market and get baskets of seasonal fruits like apples and pears.
There are also decors made of wood: dried twigs and branches painted and tied together like a bouquet. You can make these on your own as there are tons of tutorials online on how you can create autumn decors from stuff you see around you. You'll want anything that is made from natural materials.
Nevertheless, there are pre-made decor items you can easily purchase from Wayfair or online platforms like Etsy and Amazon.
But remember this: don't clutter. Minimal decor is any day better than clutter.
Get The Candles Burning
Candles have also become a fall staple, although you can definitely have them all year-round. However, there are tons of fall-themed candles, especially from Bath and Body Works. These work great as decor pieces plus their scent will also make your entire home feel more relaxing.
A few options worth considering are the Bath and Body Works pumpkin spice latte candle, the vanilla marshmallow pumpkin scent, or the caramel pumpkin swirl. There are basically dozens of options to choose from.
Just be sure they're out of reach of children and pets and put the fire out if nobody is around to monitor the flame.
Switch Your Fabrics
Besides colours and decors, you'll also want to start switching your fabrics from cotton to leather, knits, and velvet or any other softer material you have at home. Change the curtains, the throw pillows, blankets and duvets, and rugs. If you're in the mood for fall furniture shopping you can consider velvet sofas from Furniture Fuse.