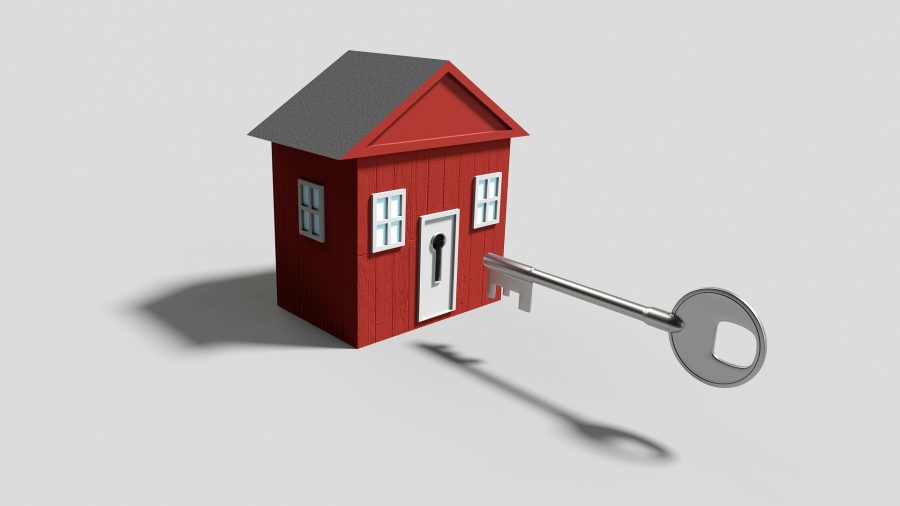 5 Simple Steps on How to Prepare Your Property for Rent
Post by : Elliot Preece
on 14.09.2020
Judging by the number of minor details involved in renting out a property, the process can get overwhelming. On the checklist of to-do's before you list properties, one of the top priorities is making sure the property looks neat, tidy and attractive.
Not only does this make the property more desirable to prospective tenants, but it also assures them a more comfortable tenancy. Meeting your tenants' needs while staying within your budget is no easy task! Which begs the question: how can you get a property ready to rent?
1. Make a list of repairs
What you are required to do to make your property ready for the rental market is to list the items you may have missed originally. Perhaps, there was a burnt-out light bulb or an outlet that isn't working. Perhaps the toilet is faulty, or the air filter is caked with mud.
Have a checklist with you as you walk through the walls so you can keep a clear note of the items you find that requires attention. Better still, take pictures so you can make both before and after references.
2. Replace what needs to be changed
Sometimes, landlords over-repair an appliance that really should just be replaced with a new one. If your refrigerator is breaking down and it is 20 years old, don't waste the money to fix it. Instead, buy a new one.
Doing this will all over-repaired items may be costly; however, it is going to save you money in repairs down the line and will be more likely to draw in tenants than an old appliance will.
3. Get landlord insurance
When you are about to rent out your property, make sure you have a landlord insurance policy in place before you lease. No matter if you maintain the property yourself or whether you have an agent, a landlord insurance policy will compensate you for any overdue rent and unexpected losses or damages arising during the lease duration. Although nothing may go wrong, having insurance anyway will also save you a lot of time and money if things do go awry, so it is better to be safe than sorry.
4. Screen potential tenants
Screening any potential tenants is a vital step in this process. When you find a prospective tenant to rent your house out, ask them to complete an application listing their name(s), former landlords, job and references. You may always want to request a screening of any criminal history or involvement with the law just to be extra valiant.
Be mindful of landlord and tenant rights, which vary from region to region but generally cover the same things.
Now, as far as property management is concerned, you will be able to take on the challenge of renting your home yourself, or you could always consider hiring a property manager to do it for you. Either way, as long as you take the precautions in his article, you are going to be ready to let your property in no time.