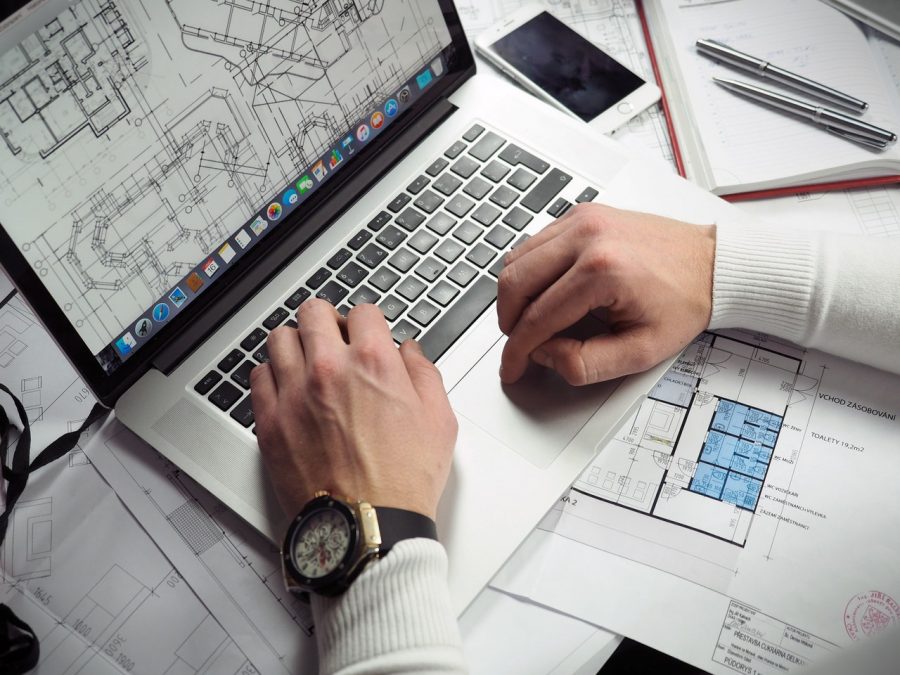 4 ways to maximise profits when developing a new building housing project
Post by : Elliot Preece
on 03.03.2020
Just like with any project, when constructing a new build housing development, every penny counts. It all goes towards your bottom-line profits, and so it's important to carry out cost-saving exercises where possible. Here are 4 ways to maximise profits when developing a new building housing project.
Maximise acreage
Acreage is the number of properties that can be built on one piece of land. Whilst selling properties with larger gardens might be more appealing to buyers, it won't necessarily maximise your revenue. You may, of course, be able to charge a premium for a property set in a larger plot, but that's unlikely to reap the same financial benefits as building two properties on the same piece of land. If you are developing a piece of ground in a popular area that is crying out for mainstream housing then, within reason, try to squeeze as many units onto it as possible. It should increase your final revenues and thus your profits. There will, of course, be planning restrictions as to how many properties you can build.
Reduce running costs
There are various ways you can reduce your running costs. Opening your site five days a week instead of 7 will reduce staffing and day to day running costs. Granted, it may not always make sense to do this, but if you find you are getting minimal footfall midweek, it may be worthwhile.
Using a pre-owned marketing suite could work out far cheaper than buying new and will help the environment too. A carbon savings study reported that it would reduce carbon emissions by a whopping 42%.
Buying red dye machinery diesel in bulk not only proves cheaper but will also ensure that you don't run into costly delays from supplies running low.
Negotiate with suppliers
Having good relationships with suppliers is essential in the construction industry. If you run into last-minute delays, you may need to pull some favours. It's helpful to keep long-standing relationships where possible, however, it is just as important to renegotiate and ensure that you are getting the best deal. Have your commercial department speak to your suppliers and find out if prices can be bettered. If you offer to give your kitchen supplier the next three sites on your books for example, what impact could that make to the cost price? Negotiate regularly and it could help maximise profits.
Upselling
Upselling is a great way to maximise profits. The typical mark up for extras and variations in new building housing is between 33% and 50%. That means every item that is sold, over and above the cost of your standard product, generates a really good margin. Give your sales advisors a list of extras they should try to sell. If needs be, set targets and offer generous commission structures if they are reached. You must have well-structured processes in place to deal with administering the modifications, but if done correctly, you could reap the financial rewards.